leather bags manufacturer in jaipur
As leather is durable and long-lasting, it has been in use since time immemorial for fabricating a number of products, and CraftShade's is one of the leading manufacturers of export quality leather items like leather bags, wallets, balts Diaries and much more leather items. Our Leather handbags are the product of exquisite CraftShade's.
CraftShade Leather manifacturer in Jaipur, incepted in the year 2016, deals in exquisitely designed and flawless finished leather products. Today, we are a prominent manufacturer and exporter of products such as Leather Bags, Wallets, Balts, Diaries Ladies Leather Hand Bags, Leather Portfolios, Leather Messenger Bags, etc. We also offer customized products based on the designs and patterns provided by the clients.( leather bags manufacturer in jaipur )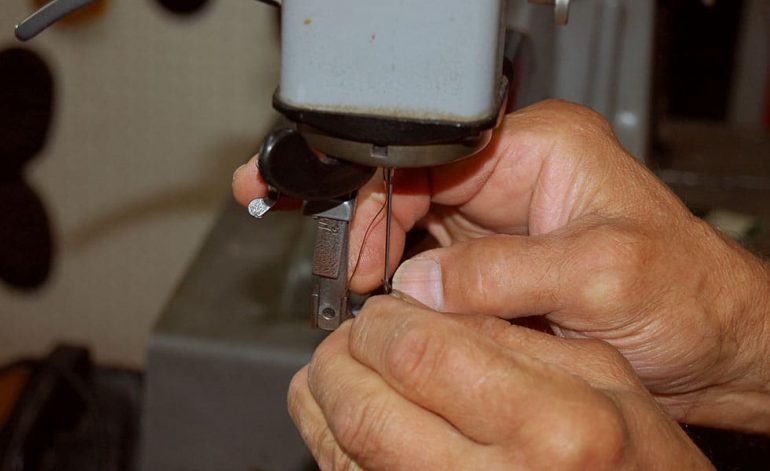 We have established strategic processes to provide the best products at the most competitive prices in order to meet the needs of our customers.
We continue to be amongst the top leather handbags indian exporter to european countries.
CraftShade – Leather bags manufacturer in jaipur
CraftShade leather manufactures and exports a comprehensive range of leather products of latest designs and patterns made of premium quality leather. Some of the products offered by us include Leather Bags, Diaries Wallets, Ladies Leather Hand Bags, Leather Portfolios etc.