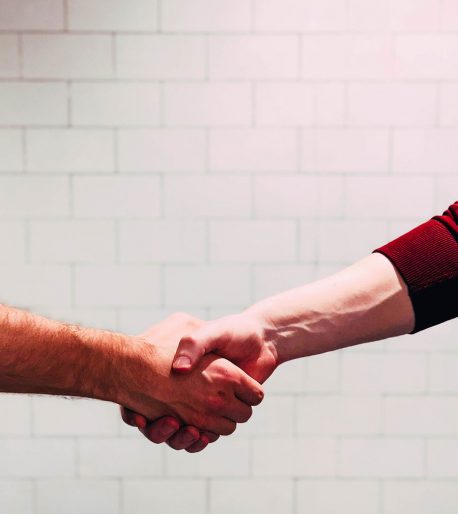 If you've always dreamt of leading a fashion venture, take up the CraftShades Franchise and own the most profitable business of today.
Own the most preferred fashion brand
Get a 50% Returns on Investment (ROI).
Get continuous marketing support from experts.
Get hold of latest consumer insights and market trends
.
Reach out to Shivam @9116456701 / craftshadesindia@gmail.com to discuss this amazing business opportunity
Let's collaborate as we invite you to be a part of our journey to grow and succeed together. Get in touch, today!
.