Leather Bags Manufacturer in India
CraftShades  leather bag manufacturer in India work closely with designers to develop their concepts of leather bags, Dairies, wallet and small leather goods into commercial products. Whether we are provided with a full CAD and BOM or a simple sketch on the back of an envelope, we are able to capture the essence of our customers' ideas and make products that match the required look and feel of the brand. This has been made possible through our experience of working with companies of different sizes and style requirements, on occasion we have engineered completely new production processes in order to achieve the required design spec.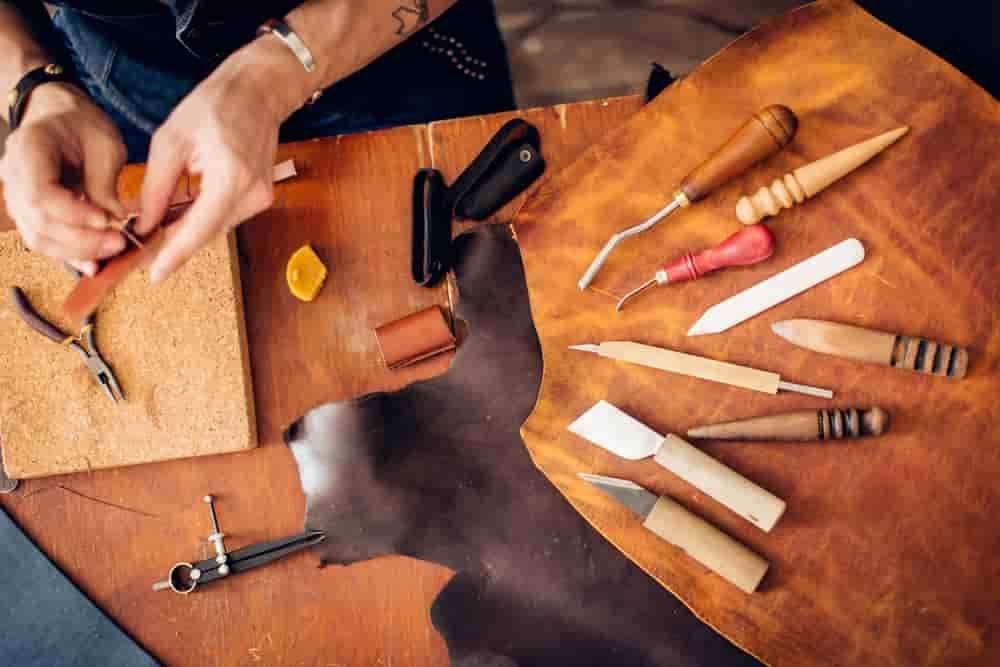 Production Capacity in a Day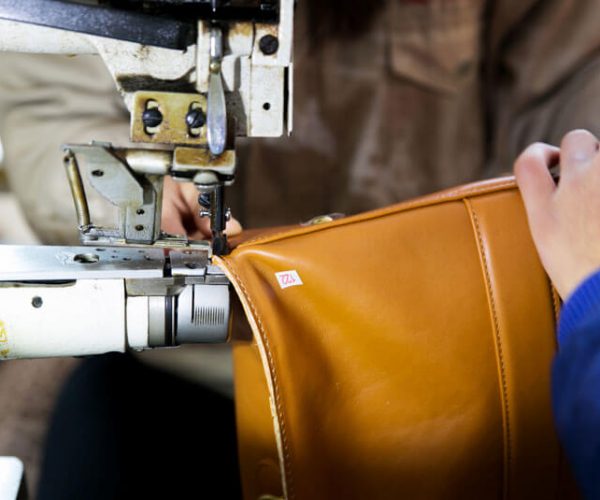 Manufacturing in the india is back in demand!  Connect with the CraftShades Made Team and we will work with you to achieve your dream.  If you already have samples put them into production with the fastest turnaround in the business. The CraftShades  Made factory in the leather District has the capacity to start that process now. Established brands can now offer Indian Made products and eliminate the inferior quality, high shipping costs, miscommunication and delivery time problems associated with far east production. We can manage all your production needs with an extensive network of suppliers and our own factory here in the India. No order is too big or too small.  We manufacture orders from 10 units to 10,000 units, all Made at our CraftShades factory.
Accept Customized Product Order

We Ship Globally Market 100% Quality Assurance

Accept Small as Well as Big Order
Production capacity of Craftshades
India has been  in the leather industry for centuries and  is the world's second-largest exporter of leather goods. With an ocean of opportunities in this  industry, one such manufacturer, supplier and exporter of premium quality leather bags is Craftshades. Incepted in 1987, with an aim to become best manufacturer of leather bags in the industry, we at Craftshades,work hard to deliver top-notch products that pay close attention to even the smallest details while staying up to date on the latest global fashion trends for individuals of all ages and genders.Over the years, Craftshades has set a benchmark of producing premium quality leather bags across the world. Our variety of products made in India, travels across the world and leaves a mark of elegance and quality.
With our production centres in Udaipur Rajasthan,we provide a plethora of options, in leather bags. All products are handmade by highly skilled artisans by using the highest quality of leather and nylon stitching making it stand out in the industry in terms of quality. Once a product is made, it undergoes a whole process of quality check and evaluation until it is shipped. Our timely delivery of products are a result of contemporary production facilities located in Udaipur, India with a total area of 12000 Sq. Ft. We offer a safe and clean working environment for all our employees and artisans. We feel proud to say that we effectively produce 10 to 500 units at our factory everyday.  
Using Customisation as a tool, we offer a variety of services like logo customisation and product customisation for our clients based upon their needs and budget which enable them to buy a product of their choice which helps us in the long run as it develops a sense of trust. We work with both small order sizes and bigger wholesale purchases. 
After successfully capturing the Indian market, we have scattered our business in the UK, South Africa, Kuwait,USA and Australia and will continue to leave a mark on various other nations as well.